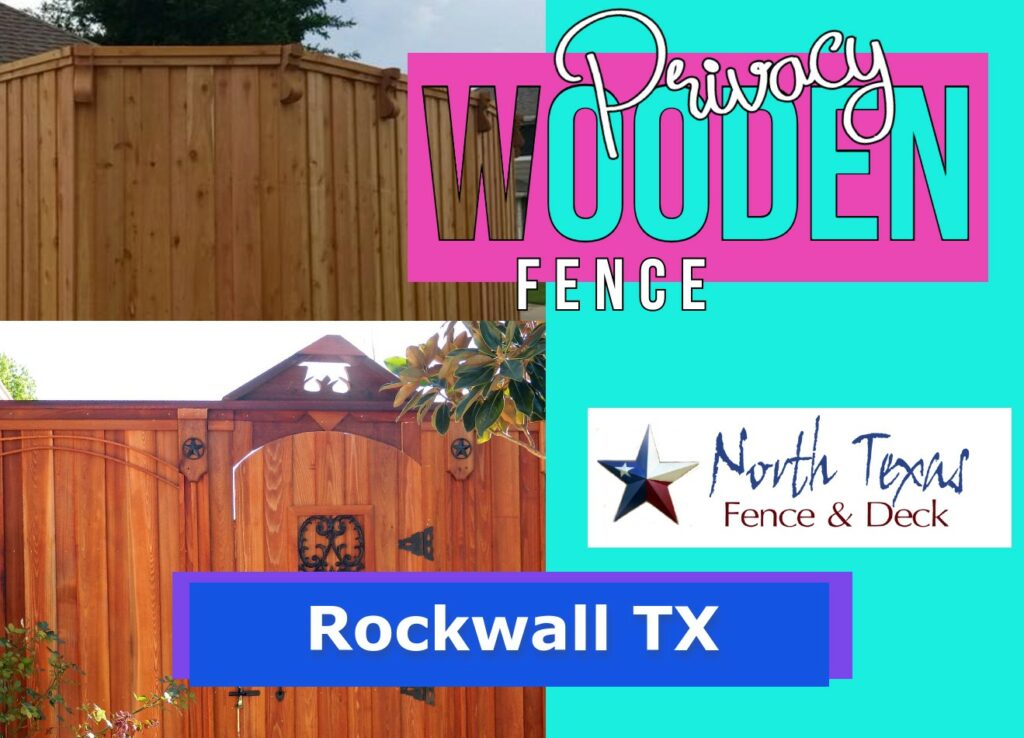 Wooden Privacy Fence Contractor Rockwall
Looking for a fence builder in Rockwall, TX. North Texas Fence and Deck is available to help you in 75032, 75087, and 75189 as well as the neighboring communities.
Western Red Cedar Fences, Pergolas
we build a lot of fences throughout the North Dallas area but we are also getting known for building beautiful pergolas. A pergola is Ann Arbor or trellis. It is an open-air structure where the roof gutters and memes cross each other. You can do a lot with a Pergola including adding lighting and ceiling fans.
Square and rectangle or pergolas are always a popular design. But we can also build pergolas along your walkway. A lot of homeowners in Rockwall put them out near the swimming pool.