Homeowners in the suburbs of North Dallas, places like Plano, Frisco, Richardson, and McKinney, want to know how do you fix a broken wooden fence?
If it is a few fence boards that have broken or otherwise were damaged, you should make the fence repairs yourself or hire a handyman. If there are long sections laying on the ground, such as after a storm, that is the time to hire a fence building contractor.
Where To Begin If You Have Serious Damage to You Wooden Fence in North Metro Dallas TX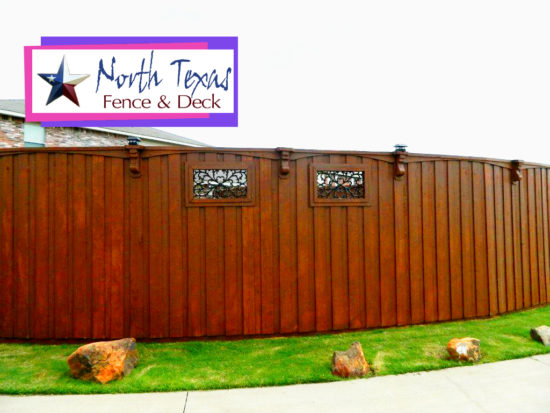 You should begin by calling or filling out our secure form. This form is on a secure server and only North Texas Fence and Deck will have access to the info.
When you reach out the team at North Texas Fence and Deck You can be secure in the knowledge that we have been building fences in this area for decades. We have experience with every type of wooden fence that's there and we also do other types of fences.
You may be tempted to go with the lesser experienced company just because they would charge a few dollars less. Almost every time that is a big mistake. So avoid it!
Then comes the question is should you restore your old wooden fence. Should you repair it at all? Or should you tear it down and build a new western red ceder privacy fence?
That is a great question that we will work out together. Fences have a finite life cycle. We will help tell you how much longer you can get out of your fence without a lot of problems. It would be senseless to repair a
wooden fence
that would need to be replaced anyway in the next year or two for instance.