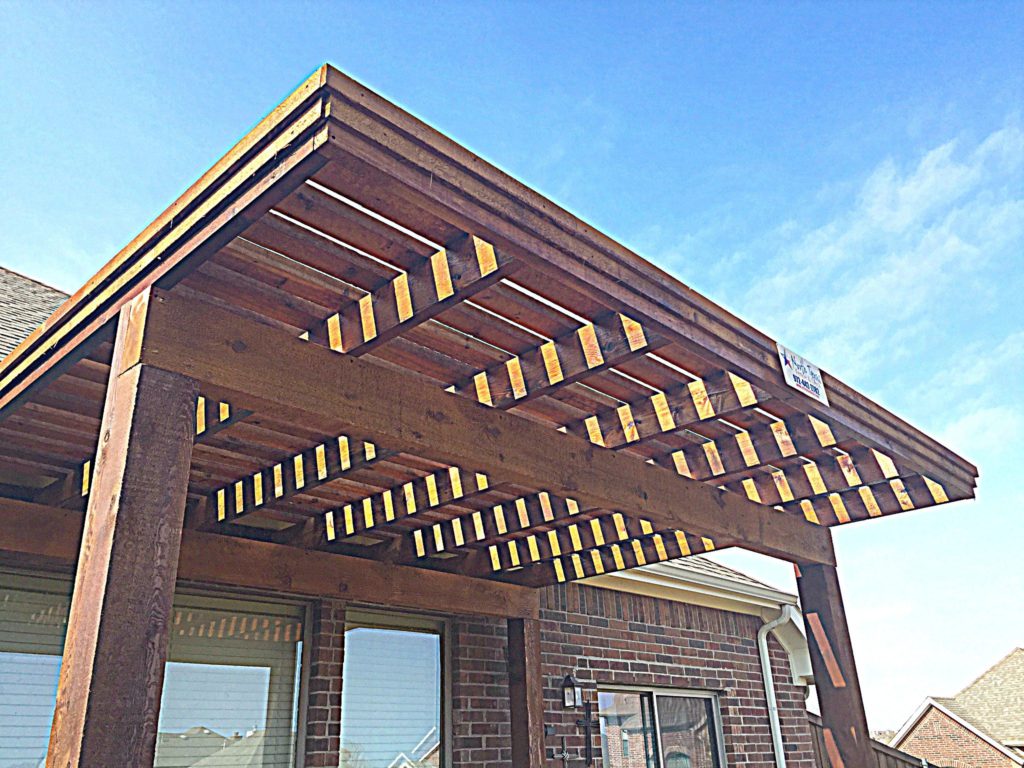 Shopping at Lowes. Home Depot, Costco for a Pergola?
Let's not leave out Sam's Club. Don't shop at a big box store for something that could be a really nice investment for your home in the long-term. Get a custom-built cedar wood pergola made by North Texas fence and Deck.
Custom Pergolas and Quality Wood
We don't shop for our lumber at the big box stores like Home Depot and Lowe's. The quality of their Lumber just is not good enough for your next project. When you hire us you get our expertise and quality workmanship. But it all begins with quality Cedarwood. That type of product is not sold at big box stores.