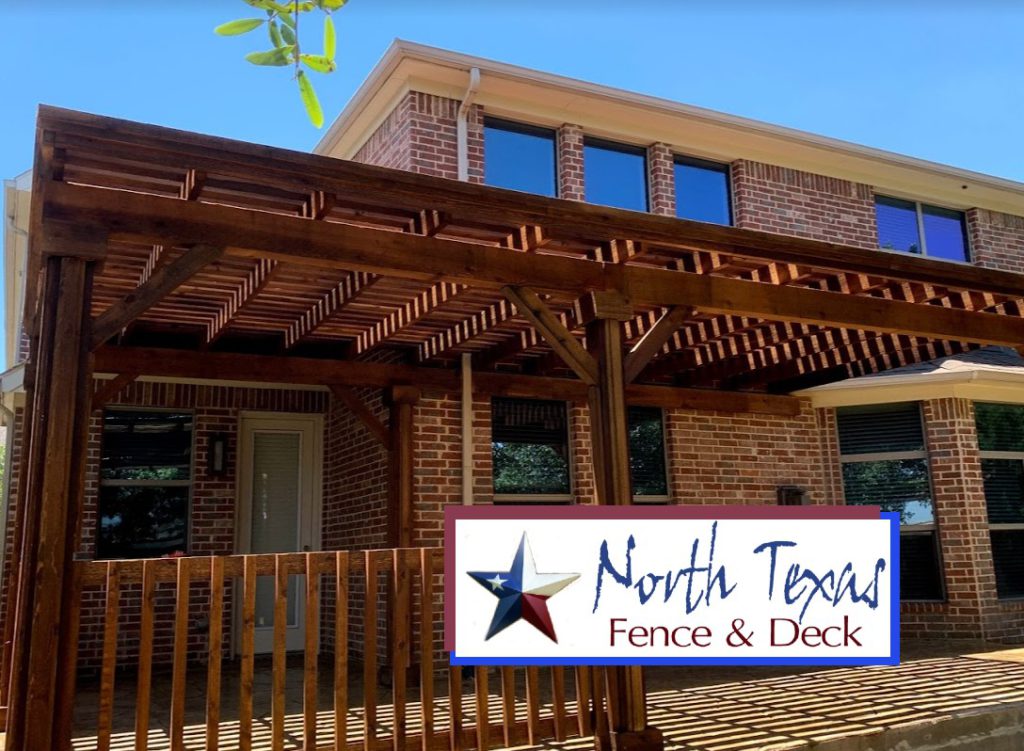 Wylie TX Fence, Deck, and Pergola Builder
Get a new pergola and enjoy your home's backyard even more.
Homeowners in Wylie TX benefit from our experience in areas such as choosing quality materials, adhering to building codes and HOA rules. The North Texas Fence and Deck team promises to build your family a fence, arbor or deck that will bring your family lasting enjoyment for years to come.