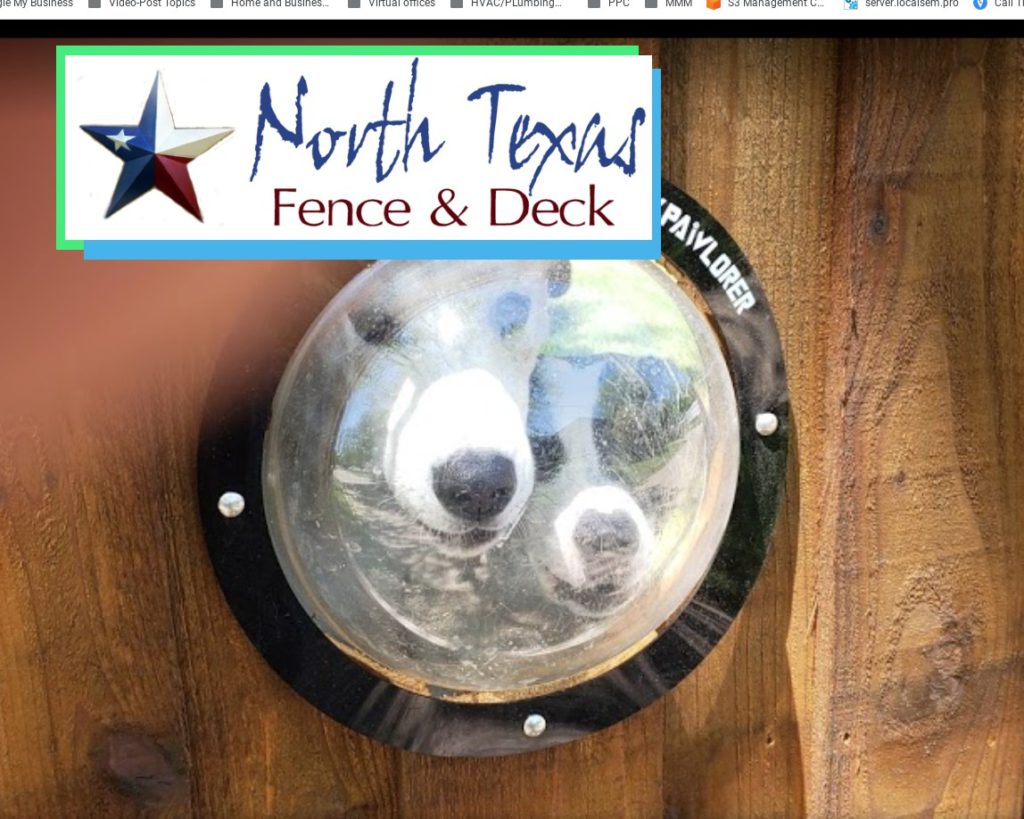 Dallas Fence Repair and Replacement
Dallas TX calls North Texas Fence and Deck for western red cedar privacy fence repair and replacement. Is your fence dying of old age or was it killed off by one of out thunderstorms? Then pick up the phone and call a contractor that can be trusted to build a quality wooden fence.
Value Priced Fences and Decks
Call today to get an exceptional price on a well made wooden fence in the north Dallas TX metro area.
Quality Products In Every Western Red Cedar Fence
We take the time to inspect the wood that goes into your project. We build with great components making sure you'll be able to enjoy the fence or deck for the next decade or more.
Experienced Craftsmanship in Every Privacy Fence
We build fences everyday. We've been building wooden fences in the Dallas area for more than a decade. Call now for a free quote.
When you hire North Texas Fence and Deck, you'll be so pleased with the results, you'll brag to your neighbors. You never feel like you overpaid. And you'll call us again when its time to add or replace the deck or build an outdoor kitchen.