Plano TX Outdoor Kitchen Builder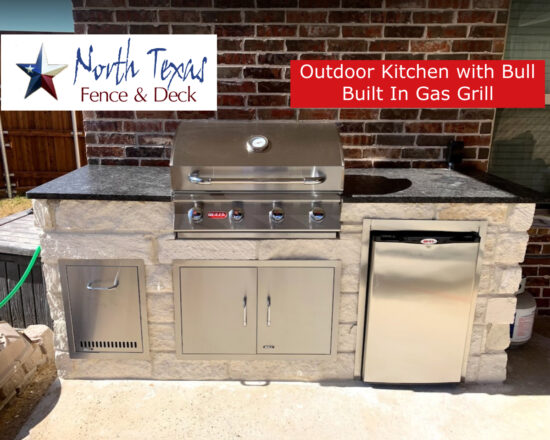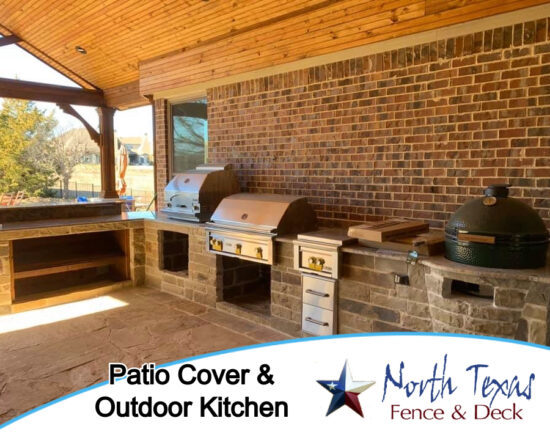 Let North Texas Fence and Deck Design and Build an Outdoor Kitchen
North Texas Fence and Deck has been known as one of the best fence builders in Plano TX for decades. Over the years, homeowners have enjoyed their backyard more an more. To take it to the next lever, they asked us to build a patio cover and outdoor kitchen.
Pit Master Designed Outdoor Kitchen
The owner of North Texas Fence and Deck has a side gig. He's a competitive pit BBQ champion. So he knows his way around the grill. He can put together an outdoor kitchen for your Plano Texas home that will meet your every need and stay within the budget.