Wood Fence for Your Backyard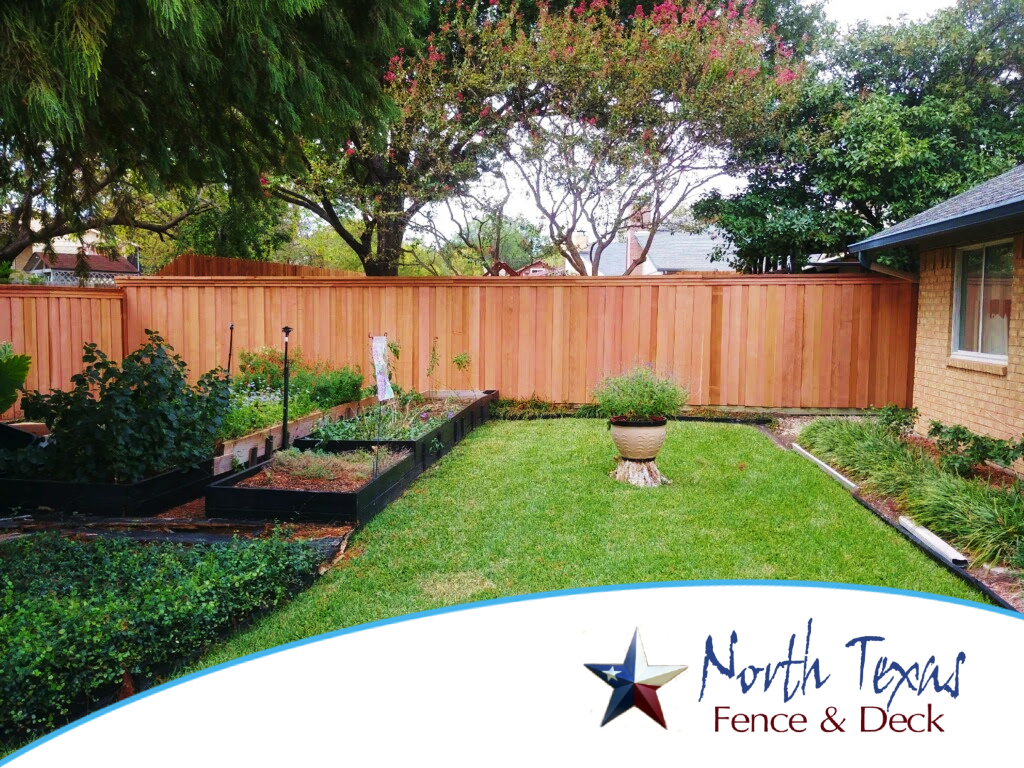 Wood fencing comes in a variety of forms and finishes that make it an ideal choice for homeowners and businesses alike.
There are three main benefits of using wood fencing:
aesthetic value
privacy and
longevity.
Since wood is such an adaptive material, it is very versatile and can be used in a variety of functions.
Whether created from pressure-treated pine or western red cedar, the natural beauty of a wood fence remains desirable in residential, commercial and agricultural applications.
North Texas Fence and Deck follows the correct installation and treatment procedures so that your fence will last for many years.
Call for a free estimate now.